SoClean 2 CPAP
Rated
3.9
/5 based on
21
customer reviews
Main Features:
No need to take any CPAP equipment apart
Updated interface, smaller footprint, and indicator lights
Destroys 99.9 of bacteria, viruses, and mold
Sanitizes without chemicals or water
Same powerful sanitizing process as the top rated SoClean original (black unit)
General Description
The SoClean 2 is an automated CPAP equipment cleaner and sanitizer. Like the original SoClean unit, the SoClean 2 sanitizes and disinfects your CPAP accessories such as your mask, hose, and water reservoir without needing to take any pieces apart. Full and complete sanitizing is accomplished without any messy chemicals or even the use of water. Your equipment remains completely dry. The SoClean 2 CPAP sanitizing machine uses safe, natural, activated oxygen to thoroughly sanitize your entire CPAP system by eliminating any mold, bacteria, and viruses it comes in contact with. The inside chamber was designed specifically so that multiple mask types can be used within the SoClean 2 unit, from nasal pillow masks to full CPAP masks. The inside chamber dimensions are 5.5″ L x 5.5″ W x 7.25″ H. Most masks will fit inside the chamber with the exception of a full face mask that covers the entire face. SoClean uses a universal fitting to integrate into an array of CPAP models. Some CPAP models that use a heated hose will need an adapter to maintain the heated hose function. SoClean bundles with adapters are available for purchase on Amazon. Available adapters are for CPAP models: Resmed S9 Heated Hose, Fisher & Paykel Icon Heated Hose, Fisher & Paykel SleepStyle 600 series (adapter needed for this CPAP equipment), and Philips Respironics System One Heated Hose. The outside dimensions of the SoClean 2 are 7.5″ L x 6.75″ W x 8.75″ H".

Compare SoClean 2 CPAP with similar products and specs:
Garmin Forerunner 910XT GPS-Enabled Sport Heart Rate Monitor Triathlon Bundle
Forerunner 910 XT Triathlon bundle contains Forerunner 910XT Speed/cadence sensor Quick-release kit Premium heart rate monitor Bike mountsExpander strap cCharging clip USB ANT Stick AC adapterManuals
Wireless uploads to Garmin Connect to analyze store and share workouts GarminConnect.com Plus ANT+ wireless technology wirelessly connect to heart rate monitor GSC 10 speed/cadence bike sensor or ANT+enabled power meters
Vibration alerts: set alerts for pace, distance and heart rate
Edition: Triathlon Bundle
Firstbeat advanced heart rate-based calorie computation
Virtual Racer – race previous bests or activities uploaded to Garmin Connect accounts for varying speeds and realtimeconditions
NEW Model ComforTrac Home Cervical Traction Device
Innovative patent-pending design makes lumbar traction simpler and more effective; Ergonomic, supine traction allows for specific treatment of lower back pain and dysfunction.
Easy to fold and carry on wheels; Strong and lightweight structure.
Automatic carriage return after traction; Innovative hinge design requires no setup; Effortless pumping with patent-pending design.
Comfortable cushioned surfaces; Simple one-button pump release.
Tanita BC-1000 Ant+ Wireless Body Composition Monitor
FDA Cleared, Wireless Technology (no display on scale itself)
9 Body Composition Readings
440 lbs capacity, glass platform
PC and MAC compatible (PC via FREE Healthy Edge Lit Software, MAC via FREE downloadable widget)
Remote Display Technology (Wireless Display, PC, MAC, Garmin Watch, iPhone, iPad, iPod Touch)
SoClean 2 CPAP Cleaner Sanitizing Machine
Updated interface, smaller footprint, and indicator lights
Same powerful sanitizing process as the top rated SoClean original (black unit)
No need to take any CPAP equipment apart
Destroys 99.9 of bacteria, viruses, and mold
Sanitizes without chemicals or water
Destroys 99.9 of bacteria, viruses, and mold
Updated interface, smaller footprint, and indicator lights
No need to take any CPAP equipment apart
Sanitizes without chemicals or water
Same powerful sanitizing process as the top rated SoClean original (black unit)
Suunto Ambit2 Heart Rate Monitor
General Functions: – Time, date, alarm, dual time – Nine languages – GPS timekeeping – Positive/Negative display switch – User-adjustable backlight – Versatile button lock – Low battery indicator – Metric and imperial units
Personalize with 1000+ free Sports Apps
Training Functions: – GPS-based speed, pace an
Robust design with long battery life
ANT/ANT+ and HR compatable for even more Sports-Specific Functions
Tanita BC-1000 Ant+ Wireless Body Composition Monitor
FDA Cleared, Wireless Technology (no display on scale itself)
PC and MAC compatible (PC via FREE Healthy Edge Lit Software, MAC via FREE downloadable widget)
440 lbs capacity, glass platform
Remote Display Technology (Wireless Display, PC, MAC, Garmin Watch, iPhone, iPad, iPod Touch)
9 Body Composition Readings
Garmin Forerunner 910XT GPS-Enabled Sport Heart Rate Monitor Triathlon Bundle
Vibration alerts: set alerts for pace, distance and heart rate
Virtual Racer – race previous bests or activities uploaded to Garmin Connect accounts for varying speeds and realtimeconditions
Firstbeat advanced heart rate-based calorie computation
Forerunner 910 XT Triathlon bundle contains Forerunner 910XT Speed/cadence sensor Quick-release kit Premium heart rate monitor Bike mountsExpander strap cCharging clip USB ANT Stick AC adapterManuals
Wireless uploads to Garmin Connect to analyze store and share workouts GarminConnect.com Plus ANT+ wireless technology wirelessly connect to heart rate monitor GSC 10 speed/cadence bike sensor or ANT+enabled power meters
Edition: Triathlon Bundle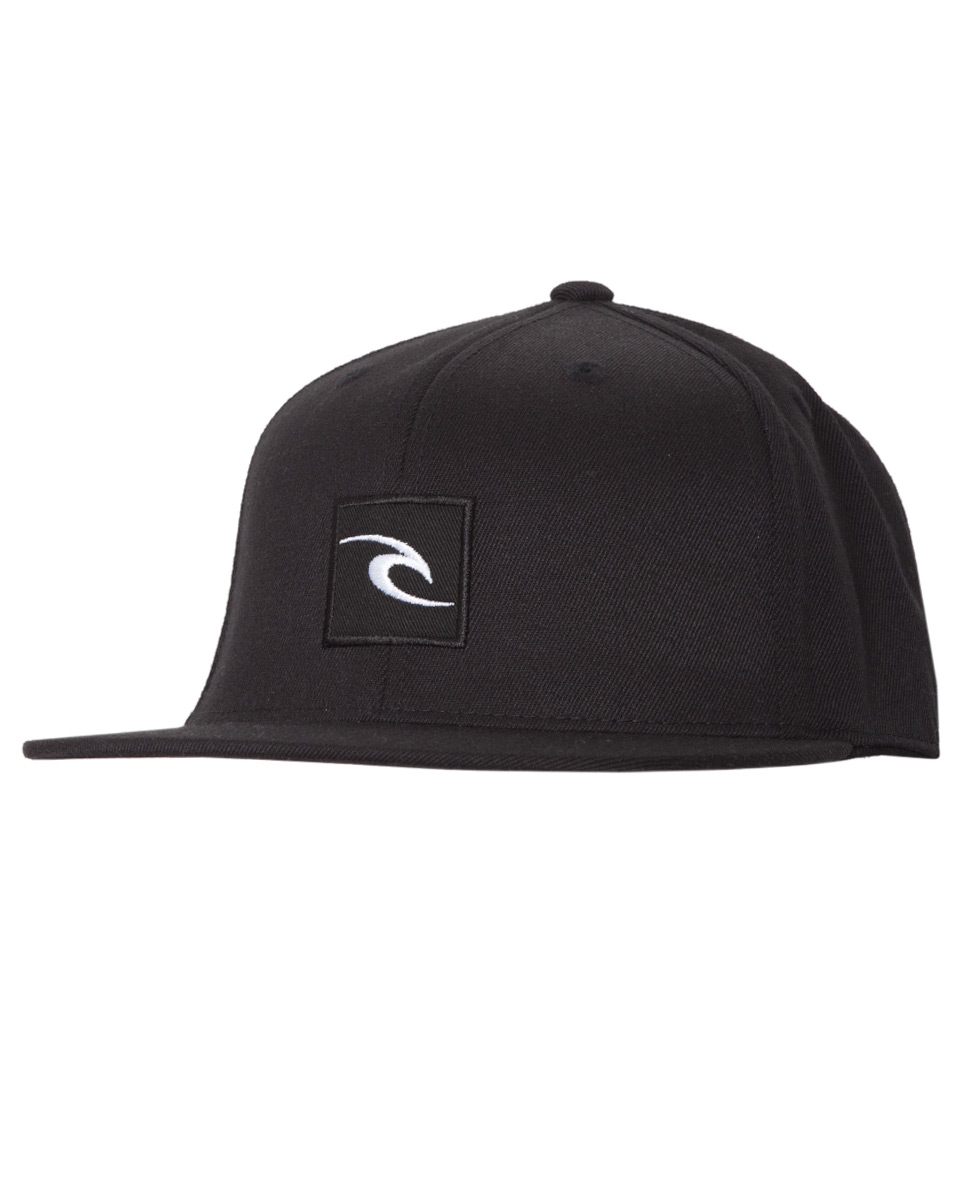 SoClean 2 CPAP Cleaner Sanitizing Machine
No need to take any CPAP equipment apart
Sanitizes without chemicals or water
Destroys 99.9 of bacteria, viruses, and mold
Updated interface, smaller footprint, and indicator lights
Same powerful sanitizing process as the top rated SoClean original (black unit)